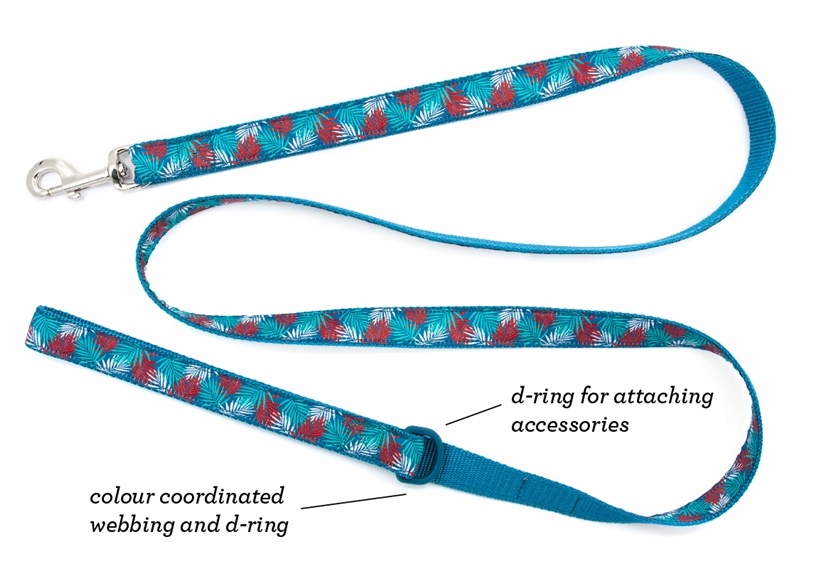 Our 6' leash features decorative soft-quality webbing with a reflective label and a floating accessory D-ring.
100% original RC patterns. Convenient D-ring serves as an attachment point for RC accessories. Reflective RC signature label keeps your pet visible at night. Hardware is nickel plated to resist wear. Durable and machine washable.
Available in 1/2"x6' & 1"x6'.
Care
Machine wash cold on delicate cycle. Do not wash with Velcro items. Hang to dry. Do not iron, do not bleach, do not dry clean.
Marrakesh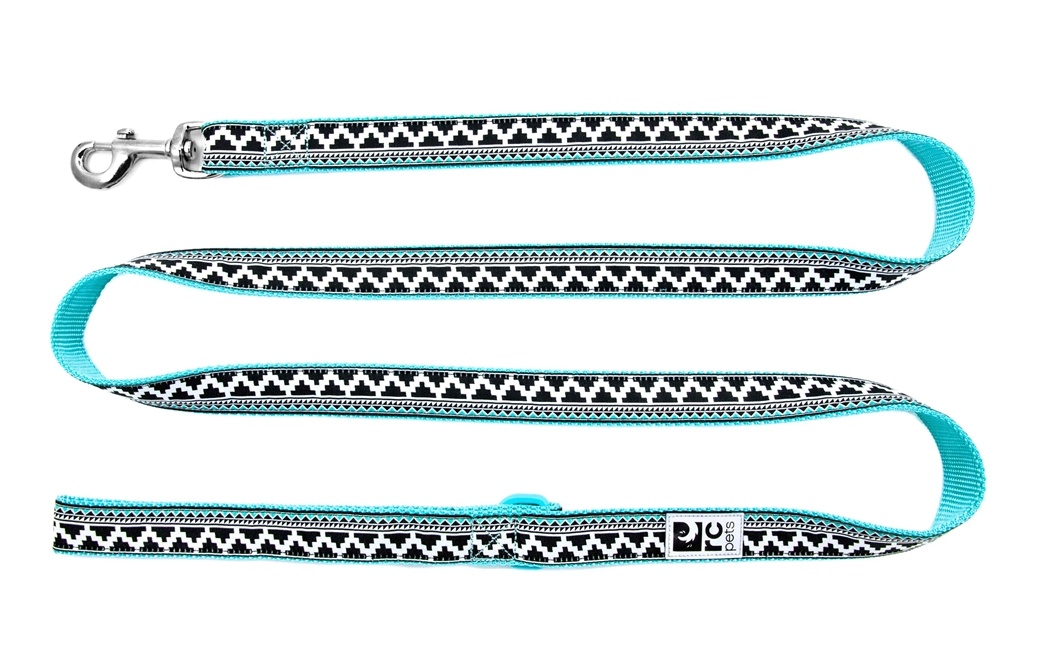 Space Dogs